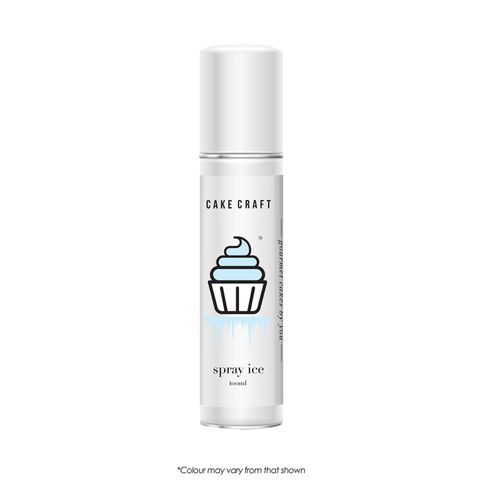 CAKE CRAFT | SPRAY ICE | 100ML
Login For Price
Description
Spray Ice is used to rapidly cool down pieces made of chocolate or sugar. It can also be used to cool down gumpastes and fondants used in moulding.

Speed up your setting and demoulding process with this easy to use spray.
Your delivery can take between 2 - 7 business days to arrive depending on your delivery location. Contact us to get a better idea on when your delivery will be received if you are unsure.
To see our full Delivery & Returns policy click here.