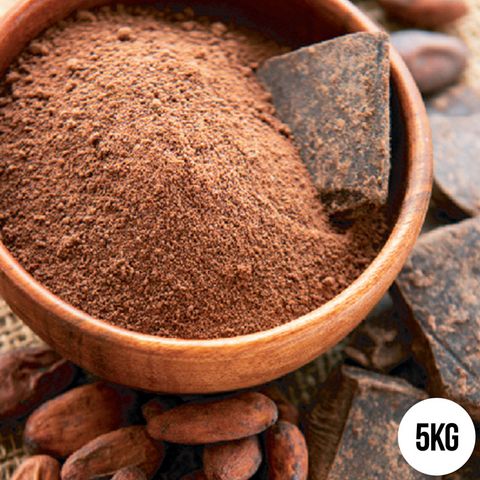 CAKE CRAFT | LOW FAT COCOA POWDER | 5KG
Login For Price
Description
High quality, low fat cocoa powder.
Ideal for baking, ice cream, desserts, drinks, syrup + MORE!
Dutch processed, alkalized amd unsweetened.
Your delivery can take between 2 - 7 business days to arrive depending on your delivery location. Contact us to get a better idea on when your delivery will be received if you are unsure.
To see our full Delivery & Returns policy click here.