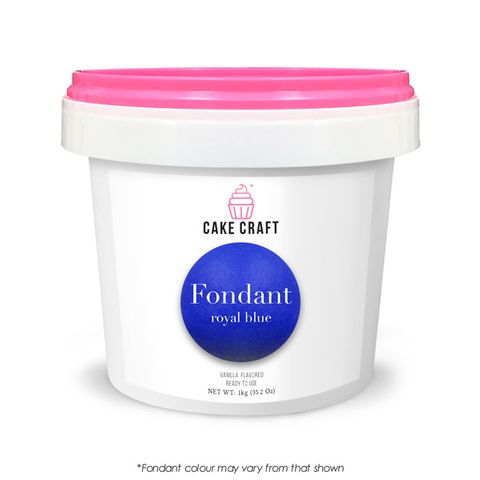 CAKE CRAFT | FONDANT | ROYAL BLUE | 1KG
Login For Price
Description
CAKE CRAFT FONDANT FEATURES:
* Rich Vanilla/Marshmallow Flavour
* Vibrant Colour Range
* Rolls Paper Thin
* Great Stretch
* Smooth Texture
* Dries to a perfect crisp shell
Your delivery can take between 2 - 7 business days to arrive depending on your delivery location. Contact us to get a better idea on when your delivery will be received if you are unsure.
To see our full Delivery & Returns policy click here.