Home

/

408 BAKING CUPS - WHITE - 100 PIECE PACK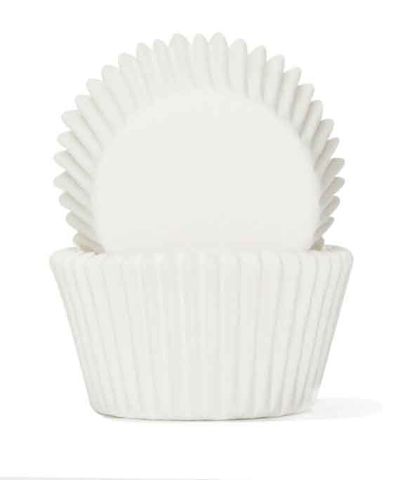 408 BAKING CUPS - WHITE - 100 PIECE PACK
Stock Code:
BXP408R 908309
Login For Price
Description
Sold in packs of 100 pieces.

Approx Size:
Total Diameter (when laid flat): 104mm
Base Diameter: 44mm
Wall height: 30mm

PLEASE NOTE: Sizes are approximates only and may vary slightly. Colours may also vary.
Your delivery can take between 2 - 7 business days to arrive depending on your delivery location. Contact us to get a better idea on when your delivery will be received if you are unsure.
To see our full Delivery & Returns policy click here.