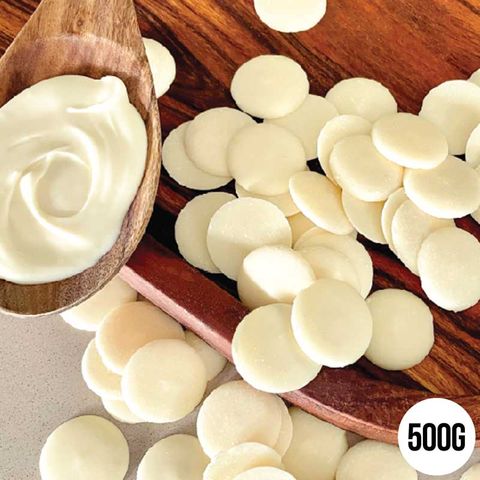 CAKE CRAFT | WHITE COMPOUND CHOCOLATE CALLETS | 500G
Stock Code:
XCAL9332NV-500
Login For Price
Description
Cake Craft Compound Chocolates are designed to melt and set easily. Compound chocolate requires no tempering and is used by professionals and home bakers alike.
Great for ganache, cake pops, hand made chocolates and a variety of cake finishes. Cake Craft Compound chocolates are a fantastic stress free decorating medium.
Size: 500g Bag.
Your delivery can take between 2 - 7 business days to arrive depending on your delivery location. Contact us to get a better idea on when your delivery will be received if you are unsure.
To see our full Delivery & Returns policy click here.